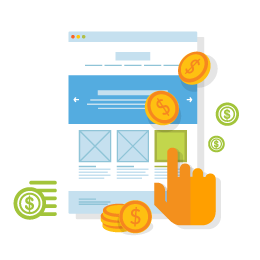 Other than word of mouth, there is no better form of advertising than the Internet. Invest in your business today...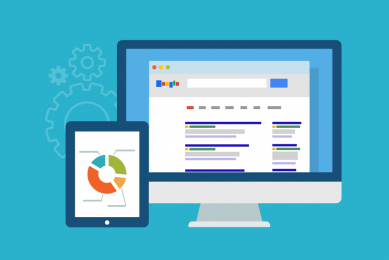 When your customers are looking for the services you offer, the first place most…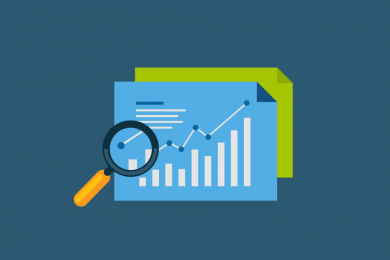 Utilizing analytics removes the blinders and shows you exactly what works and what doesn't.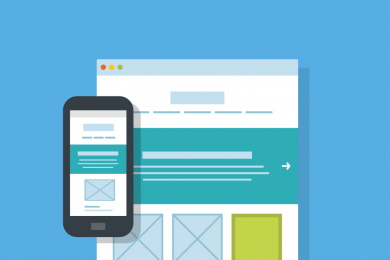 60% of people on the Internet at any given moment are using mobile devices.