Let us help you grow your business through the web: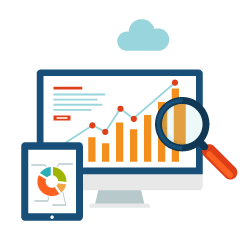 Analytics provide a wealth of information that, in a birdseye view, greatly enhance your ability to gain and keep new customers.




Reporting
Easy to understand reports show you visitor behavior, devices, referring sources and even what products or services they are most interested in.
Solution
We highly recommend Google Analytics which is a free service offered by Google. It is relatively easy to implement on any website and will give you tremendous insight into the relationship between your website and it's users.
Results
When you utilize analytics properly on your website, your business will enjoy increased Click Through Rate (CTR), lower Cost Per Action (CPA) and a greater Return On Investment (ROI).
From The Client
"Premium Web Services has always been there when we need them."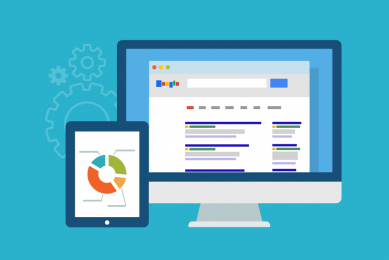 When your customers are looking for the services you offer, the first place most…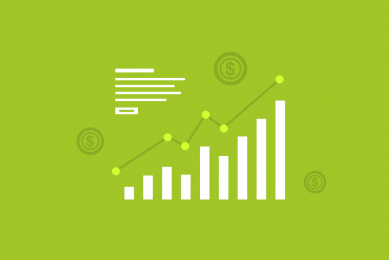 Would you spend $1.00 to make $1.50? If so, give us a call and…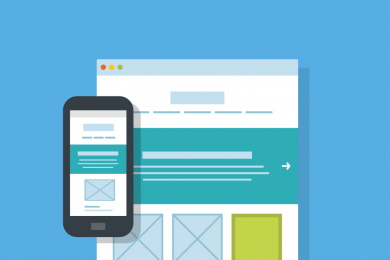 60% of people on the Internet at any given moment are using mobile devices.